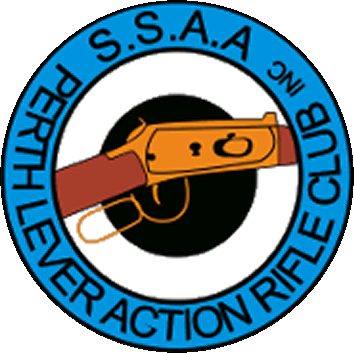 EVENTS
THE 45th LEVER ACTION STATE TITLE
hosted by
PERTH LEVER ACTION RIFLE CLUB
The Perth Lever Action Rifle Club invites you to the 45th Lever Action State Titles, WA Day long weekend June 1st & 2nd. It all kicks off at 9:30am Saturday June 1st with the Classic Calibre event in the morning, followed by the Revolver event in the afternoon. Sunday sees the main event with the State Open kicking off at 9:30am. For more details, click on the links below. Hope to see you there.
2019 WA State Tiles course of fire, click here.
Click here to download a nomination form.
For the WA Lever Action State Title Rules, click here.
Remember, nominations close on Wednesday May 1st 2019, and nominations will NOT be taken after the closing date or on the days of the State Titles.
PLEASE NOTE: NO FIREARMS OR AMMUNITION ARE KEPT ON THE PREMISES